Main Content Starts Here, tab to start navigating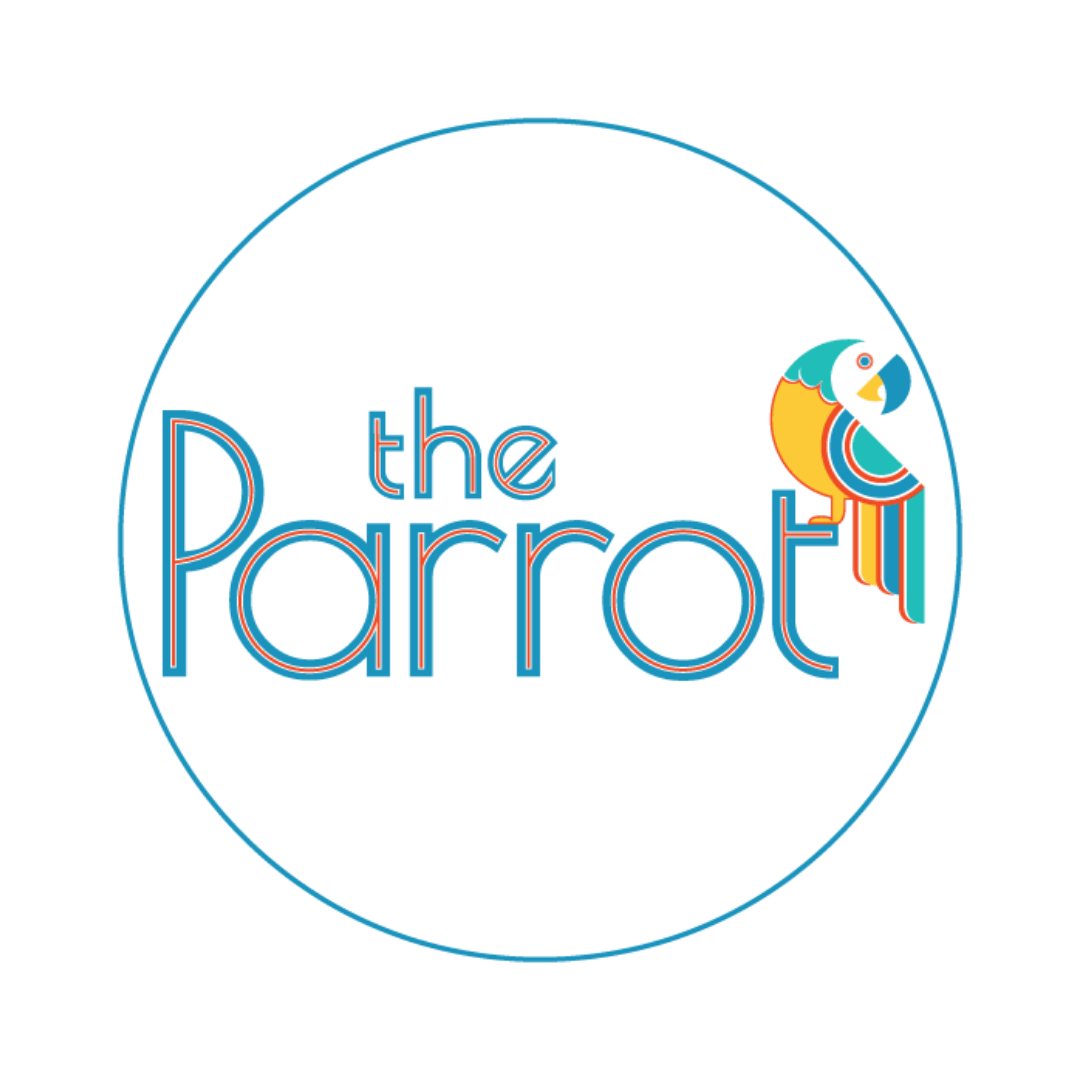 Welcome to
The Parrot
Slide 1 of 5
Slide 2 of 5
Slide 3 of 5
Slide 4 of 5
Slide 5 of 5
Introducing The Parrot- Hull's favorite seaside landmark restaurant, revived!
At The Parrot, Chef Houlihan elevates popular beachfare and traditional New England dishes with locally sourced ingredients and drink, overlooking beautiful Nantasket Beach.
Come off the beach for a taco, the fish was caught this morning, or join us at night for a decadent, chef inspired dinner - The Parrot is ready to welcome you back!
Brian Houlihan

Chef / Owner

A longtime restaurateur in the South Shore, Owner Brian Houlihan also owns The Tinker's Son (Norwell, MA) and bia bistro (Cohasset, MA), The Galley Kitchen & Bar (Scituate, MA) and Trident Galley & Raw Bar (Hingham, MA). Brian has also worked as the executive chef at the well-renown Bos…
Check Us Out on Instagram
Work With Us
We'd love to have you join our team! Please use the form below to apply. Feel free to send in your resume even if you don't see the position you're looking for listed.